Sorta is the notebook that changes with your everyday.
Sorta is the patented compact journal notebook that opens to let you rearrange pages however you wish.
Notebooks are 8.5" tall, 6.25" wide, and 0.5" thick.
Recommended capacity is 5 to 50 sheets.
Sorta is proudly designed and made in beautiful downtown Los Angeles by Dave & Steve.
how to sorta
First, bend back the covers to open the spring-loaded spine and release the paper.
Add, remove, or rearrange pages however you see fit.
Hold the spine open with one hand while gently sliding in the paper with the other.
Release to finish.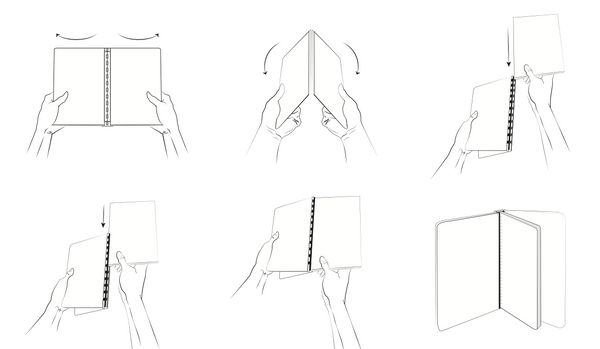 "The Sorta is a bit of a combination between a binder and a traditional notebook, and brings the best of both worlds to the table—it's small enough to carry around with you, but flexible enough that adding and removing pages is easy."

Lifehacker.com
The (very small) Sorta team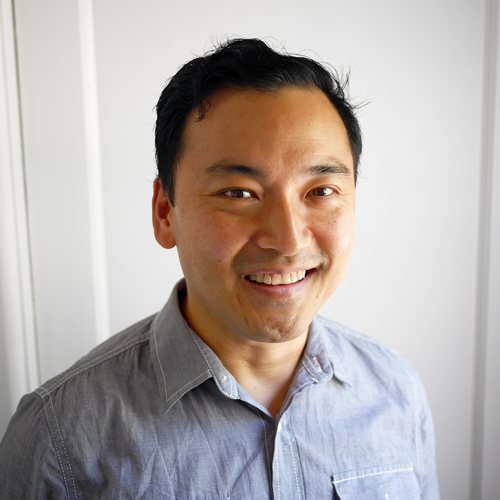 David Yoon
David invented the Sorta notebinder in his garage. He's a huge notebook geek whose idea of a good time is hanging out at Staples or Kinokuniya.
He's also a novelist.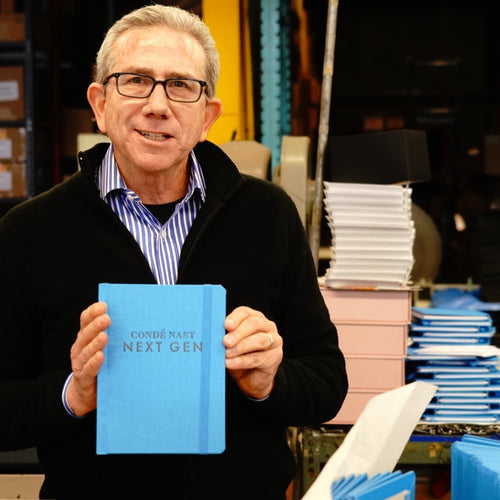 Steve Josephson
Steve has over 25 years of experience manufacturing notebooks and office supplies of all sorts. He's an even bigger notebook geek than Dave—and he has a whole factory to prove it!